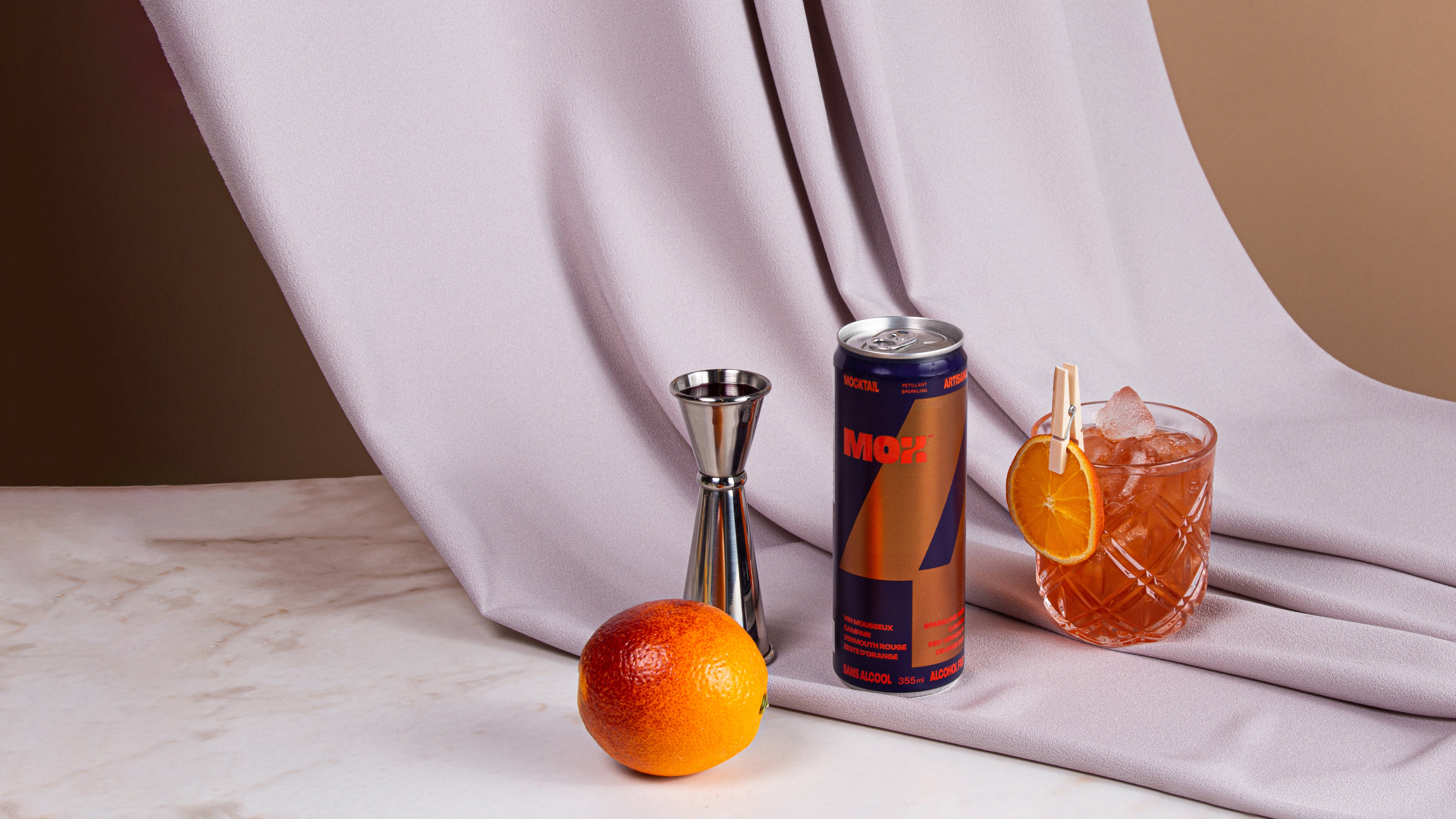 Made from a natural team and natural ingredients.
How did we come about?
Founded by a dynamic group of innovators - Maripier Morin, Angelo Rubino, Gerardo Rubino, Dominic Tougas and Nicolas Biagioni - MOX is a brand that's redefining the world of mocktails. Each member brings a unique skill set and passion to the table, shaping MOX into an extraordinary entity that offers more than just non-alcoholic beverages; it's a lifestyle choice and a celebration of flavor and balance.
Together, they've created MOX, a brand that celebrates individual tastes, healthier choices, and the joy of living life in high spirits, minus the spirits. With its innovative offerings and commitment to excellence, MOX is setting a new standard in the world of mocktails.
OUR COMMITMENT
Drink mindfully and celebrate life! A part of the profits is donated to organizations helping those struggling with substance abuse. Cheers!